Together Awards 2019 - winners announced

A massive congratulations to the winners of the Together Awards and the shortlisted finalists. Thank you to all our members of the public who nominated staff for the Patient Choice Award.
The event on Friday celebrated the outstanding work of our teams who are working together to provide the best possible patient care and experience in our hospitals. It showed the real dedication and compassion of our teams across the organisation.
Winners of the Together Awards were as follows:
Excellence in Patient Care Team Award: winner Highfield Midwifery Team.
        Shortlisted finalists: Eye Clinic Nursing Team and Older Persons Assessment Unit.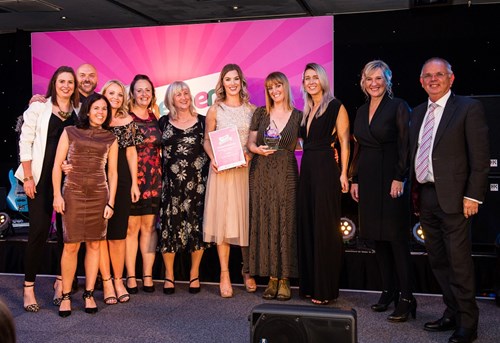 Innovation and Improvement Team Award: winner Urology Cancer Nursing Service – Macmillan Nurses.
Shortlisted finalists: Anaesthetic Department and MSK Physiotherapy Triage Team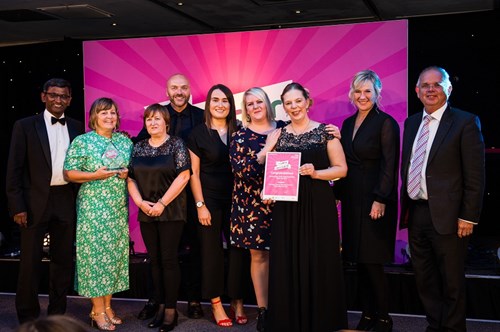 Non-clinical Team Award: winner Portering and Postal Team.
      Shortlisted finalists: Bed Management Clerks and Diversity and Inclusion Steering Group.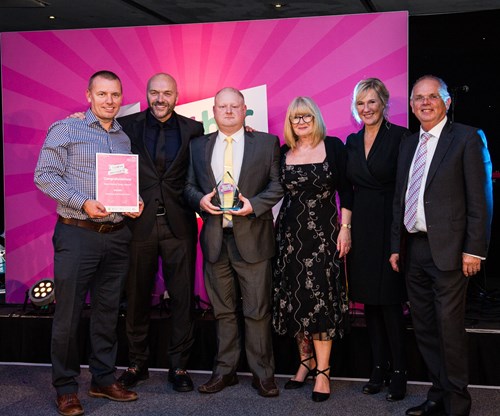 Partnership Award: winner GP / Hospital Integrated Clinical Pharmacists.
        Shortlisted finalists: Emergency Department and Ophthalmology.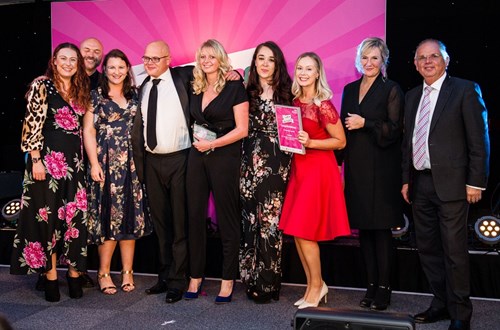 Trainee / Apprentice of the Year: winner Paige Campbell from Ward 32.
        Shortlisted finalists: Olivia Fearon from Clatterbridge Rehab Centre and
        Holly Moran from Orthopaedic Theatres.
Volunteer of the Year: winner Margy Pierce of the Discharge Hospitality Centre.
        Shortlisted finalists: Mike Cowherd of the Corporate Nursing Team and Cathy Rose from Voluntary Services.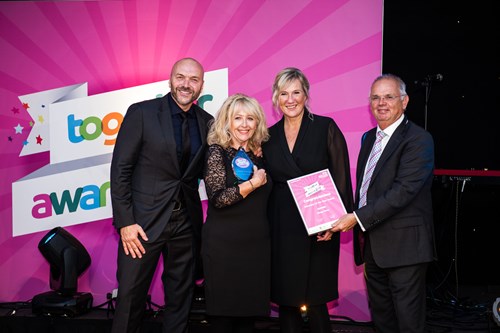 Patient Choice Award: winner Ward 38.
        Shortlisted finalists: Surgical Emergency Unit and Ward 32.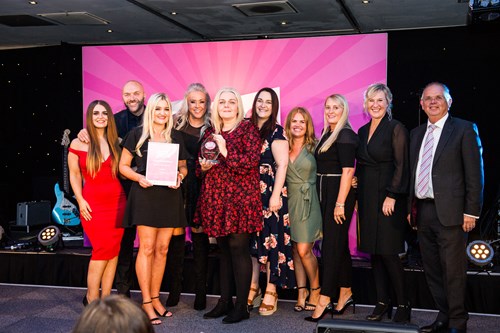 Together We Will – Team of the Year: winner Ophthalmology.
         Shortlisted finalists: Critical Care Multidisciplinary Team (ITU and HDU); Stroke Service and
         Ward 1 / Day Case Unit.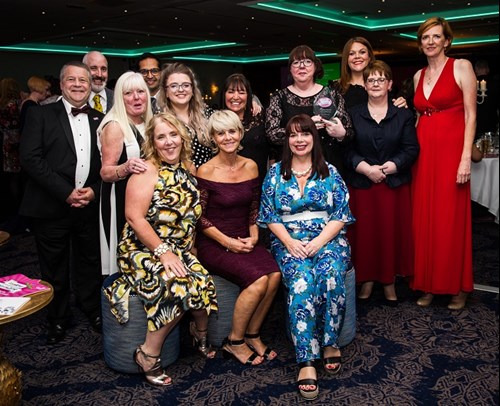 A big thank you to TV chef Simon Rimmer for hosting at the event, which was aptly named to coincide with the Trust's new Vision.
Thank you also to our sponsors Cerner, Cube Creative, Altodigital, M53 Ford, Hill Dickinson and West Wallasey Fleet Hire Services, for making the event possible this year.