Board of Directors
Board of Directors

Meet our Senior Directors below.
Janelle Holmes, Chief Executive
Janelle was appointed as Chief Executive in June 2018, having already spent two years at the Trust as Chief Operating Officer.
Prior to joining Wirral University Teaching Hospital, Janelle was the Director of Operations and Performance at Salford Royal Foundation Trust.
Janelle has worked in the NHS since qualifying as a Registered General Nurse in 1991. During her nursing career she worked in a variety of clinical areas, moving into operational management in 2004 following a spell as a 'health economy' service transformation lead.
Janelle is passionate about service improvement, staff development and whole system working to improve patient outcomes and experience. In 2011 she successfully integrated Salford Community Adult and Children's Services with the acute hospital as Managing Director for Salford Health Care. In 2015 she established the Better Care at Lower Cost programme as Director for Productivity and Efficiency with the specific focus of improving patient quality and safety to drive cost reduction.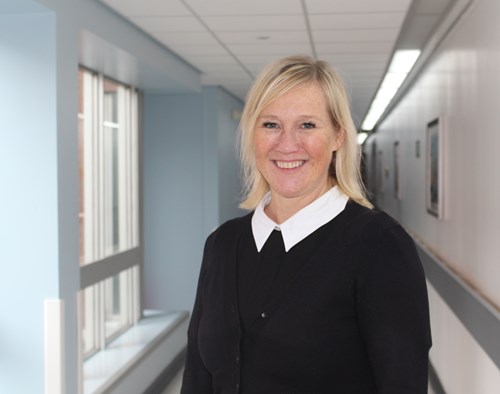 Dr Nicola Stevenson, Executive Medical Director
Having been at the Trust for over a decade, Dr Stevenson joined WUTH in 2007 as a Consultant.
Dr Stevenson's extensive career with us has seen her develop greatly from Clinical Service Lead for Respiratory (2015) to the role of Divisional Medical Director for the Division of Medicine. 
Most recently, Dr Stevenson was appointed Executive Medical director her at WUTH and brings a great deal of experience to the role.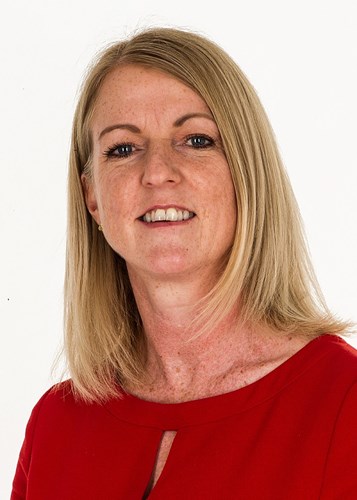 Hazel Richards, Chief Nurse
Hazel Richards joined the Trust as Chief Nurse in January 2020.
She joined us from her previous role as Director of Nursing for Integration at Liverpool University Hospitals Foundation Trust. 
After starting her career with the NHS in 1989, she worked across a number of NHS Trusts across the North West.
Hazel is a very experienced Director of Nursing having also worked at Liverpool Heart and Chest Foundation Trust and more recently as the Director of Nursing for Cheshire and Merseyside.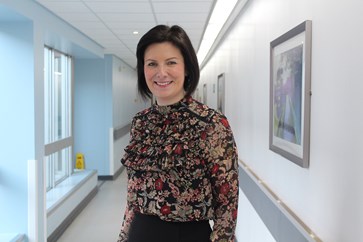 Claire Wilson, Executive Director of Finance
Claire has joined the WUTH from Liverpool Heart and Chest Foundation Trust where she was Chief Finance Officer and before that was CFO at NHS Bury Clinical Commissioning Group.
She has spent a lot of her career working at NHS organisations in the North West and was also formerly Chief of Staff to the Chief Finance Officer for NHS England's national team.
Claire brings a wealth of experience having held a number of senior roles at local, regional and national level.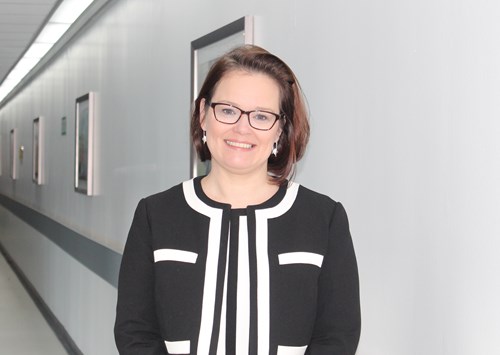 Anthony Middleton, Chief Operating Officer
Anthony started his career with the NHS straight from school and before joining the Trust, spent 30 years working in the Warrington and Manchester health systems. Having started out working in Finance, Anthony then moved into contracting and service development before delivering transformation programmes and directing the day to day operations of some of Manchester's biggest hospitals.
His role here is to ensure that our three clinical divisions deliver their operational plans, and that they have the right resources in place to achieve them. As Chief Operating Officer, Anthony has the responsibility of keeping our hospitals running on a day to day basis by making sure that the organisation is aligned to deliver what patients need.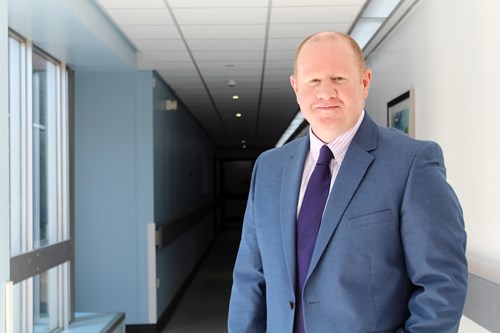 Matthew Swanborough, Director of Strategy and Partnerships
Matthew Swanborough has been appointed Director of Strategy and Partnership at WUTH. He recently moved from his role as Director of Resilience at Manchester University NHS Foundation Trust.  Matthew has also held a number of other operational roles at Central Manchester University Hospitals NHS Foundation Trust including the Turnaround Director, directing the financial recovery programme across the Trust.
Mathew brings to the role a great deal of expertise and we wish him a warm welcome to the Trust.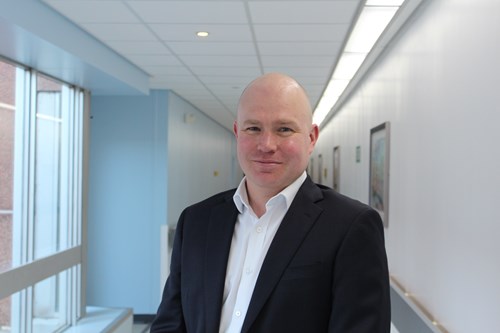 Andrea Leather, Board Secretary
Please bear with us. Content will appear here shortly.